Key Money Moments: 4 Times You Should Talk to a Pro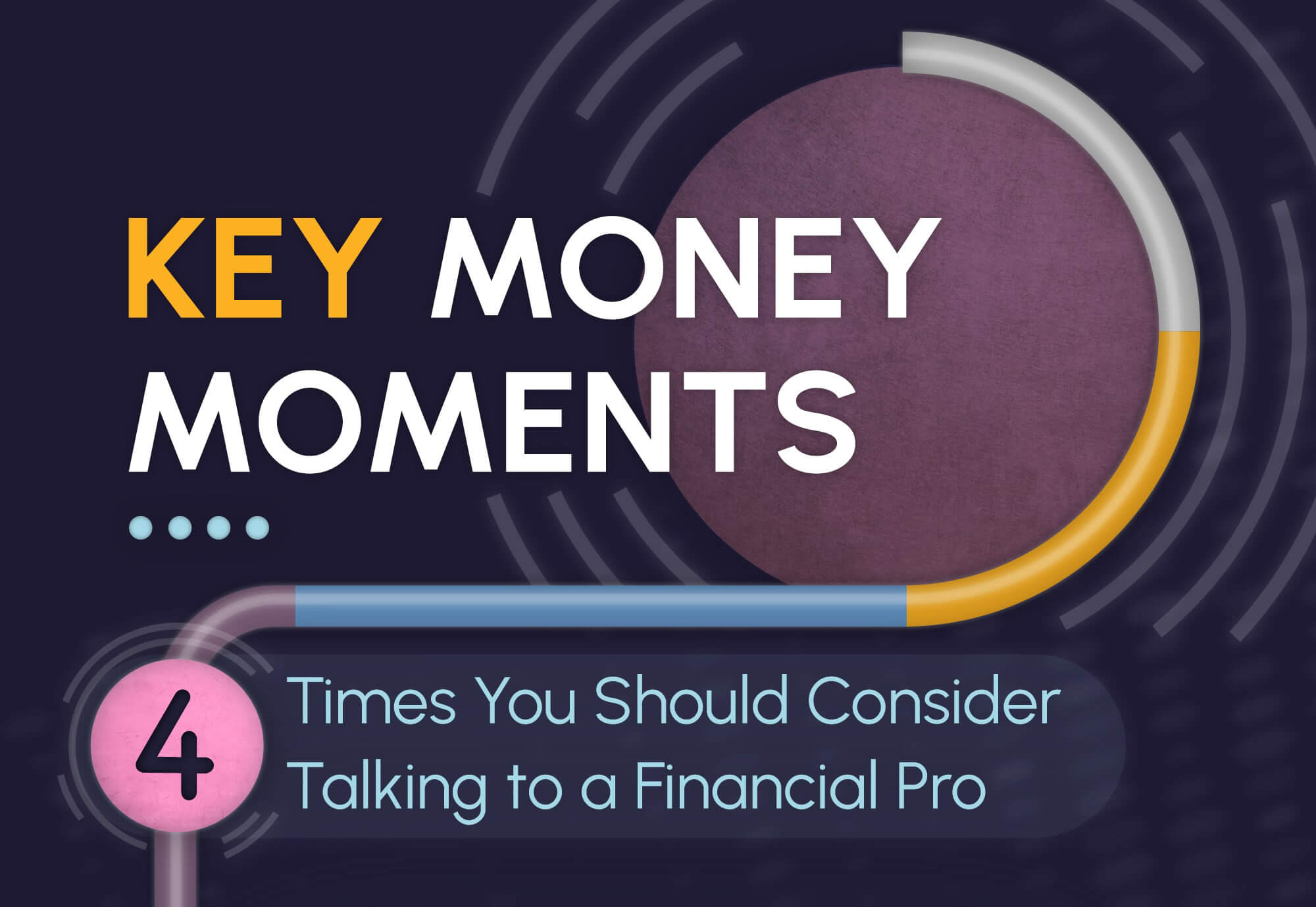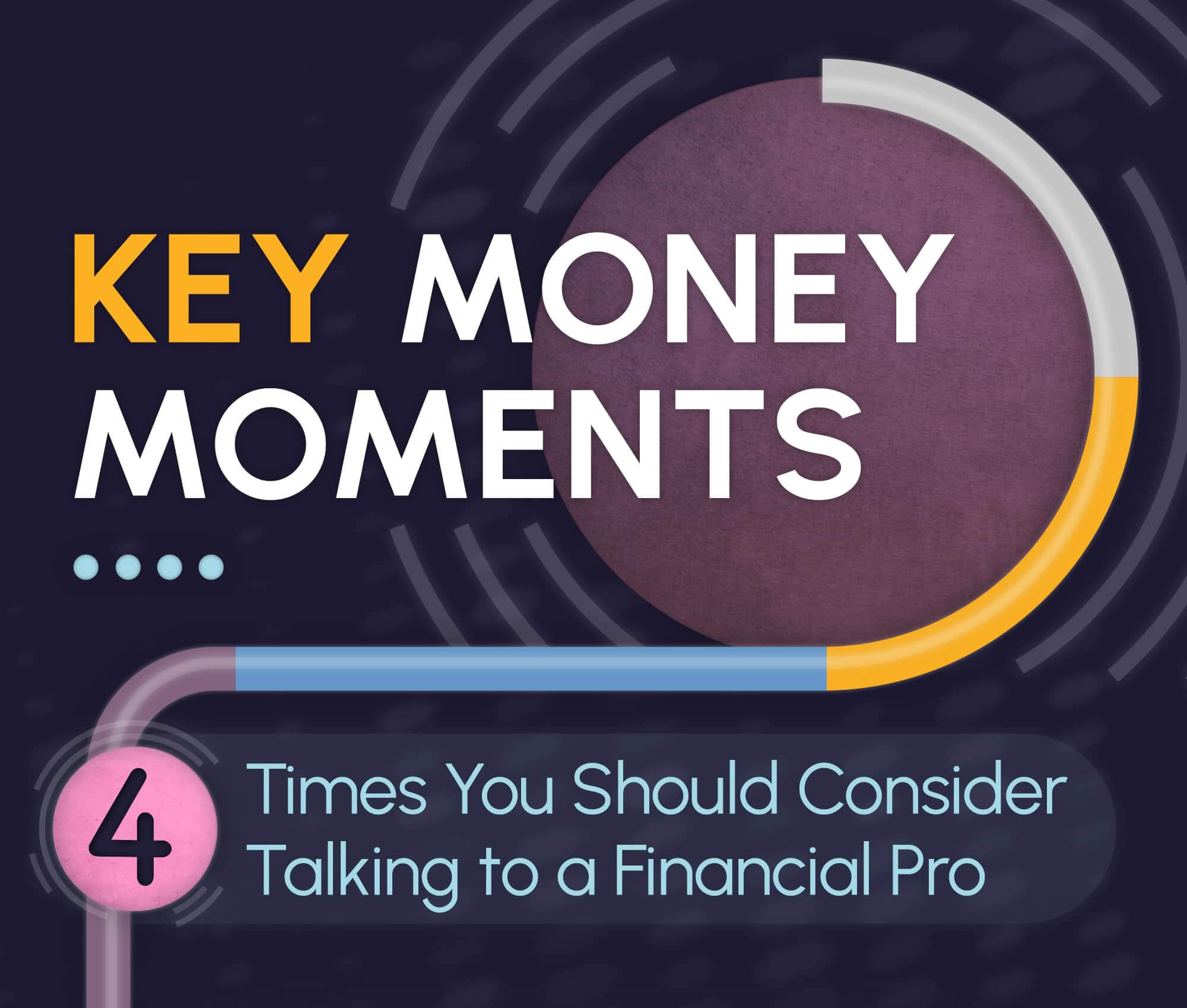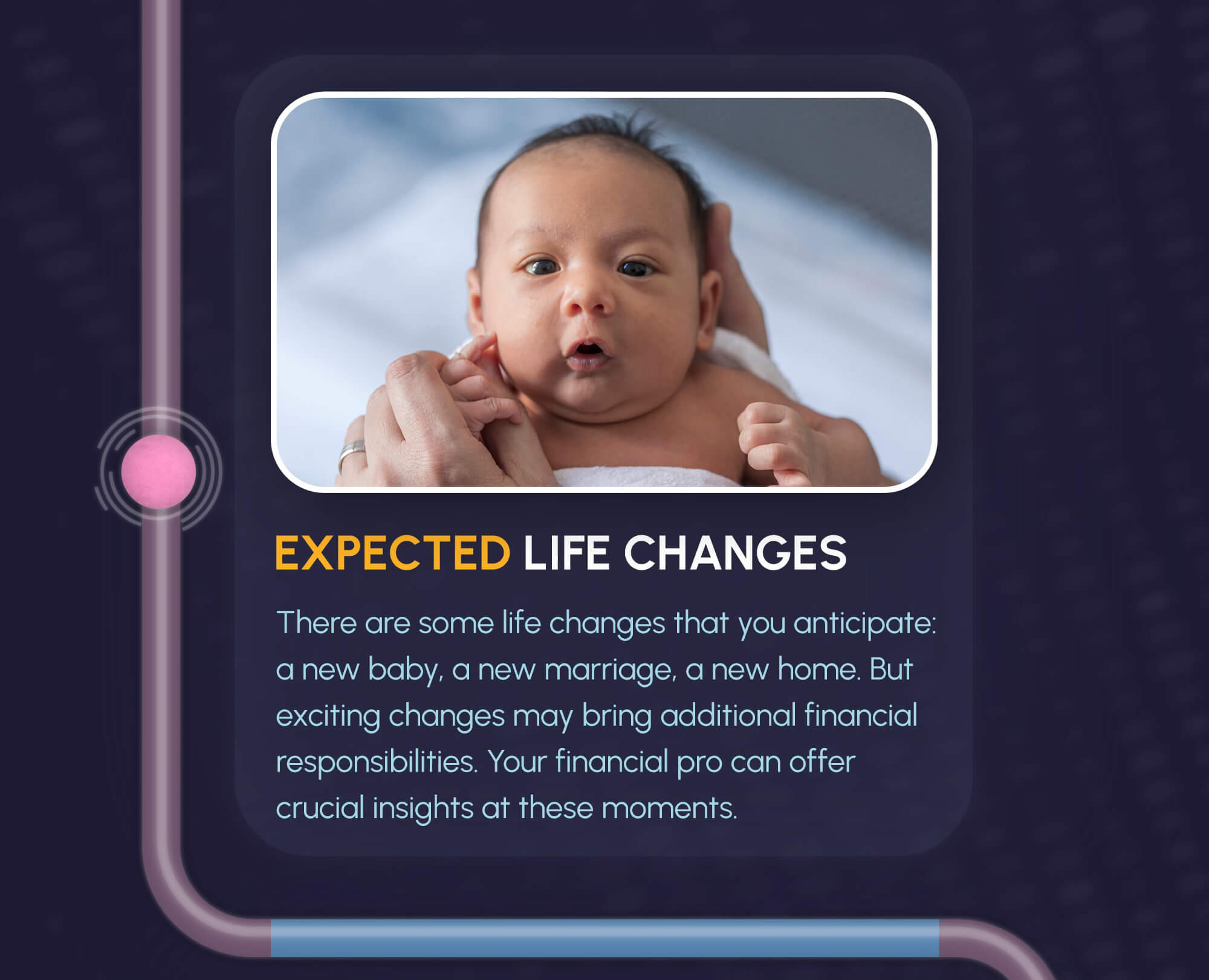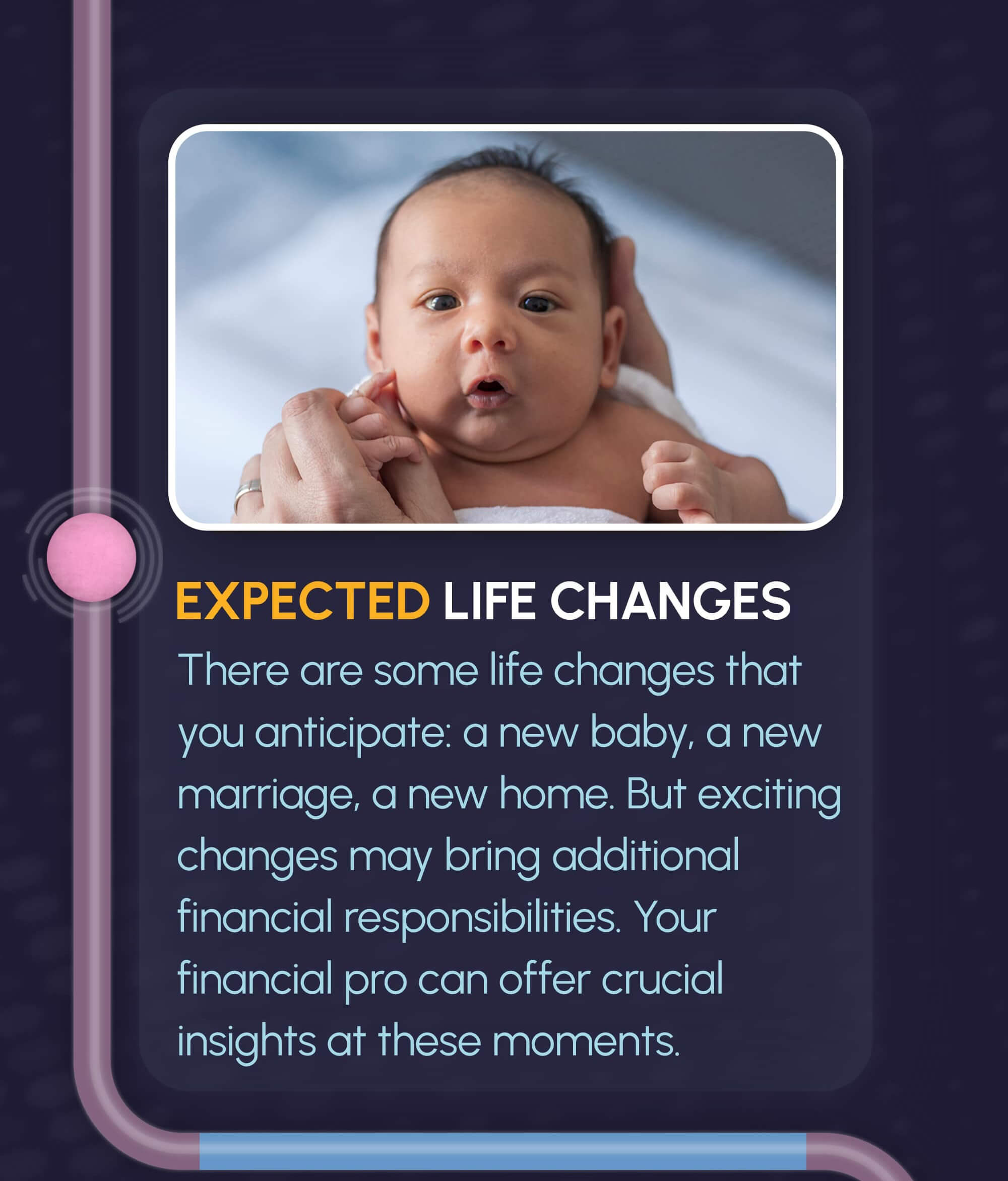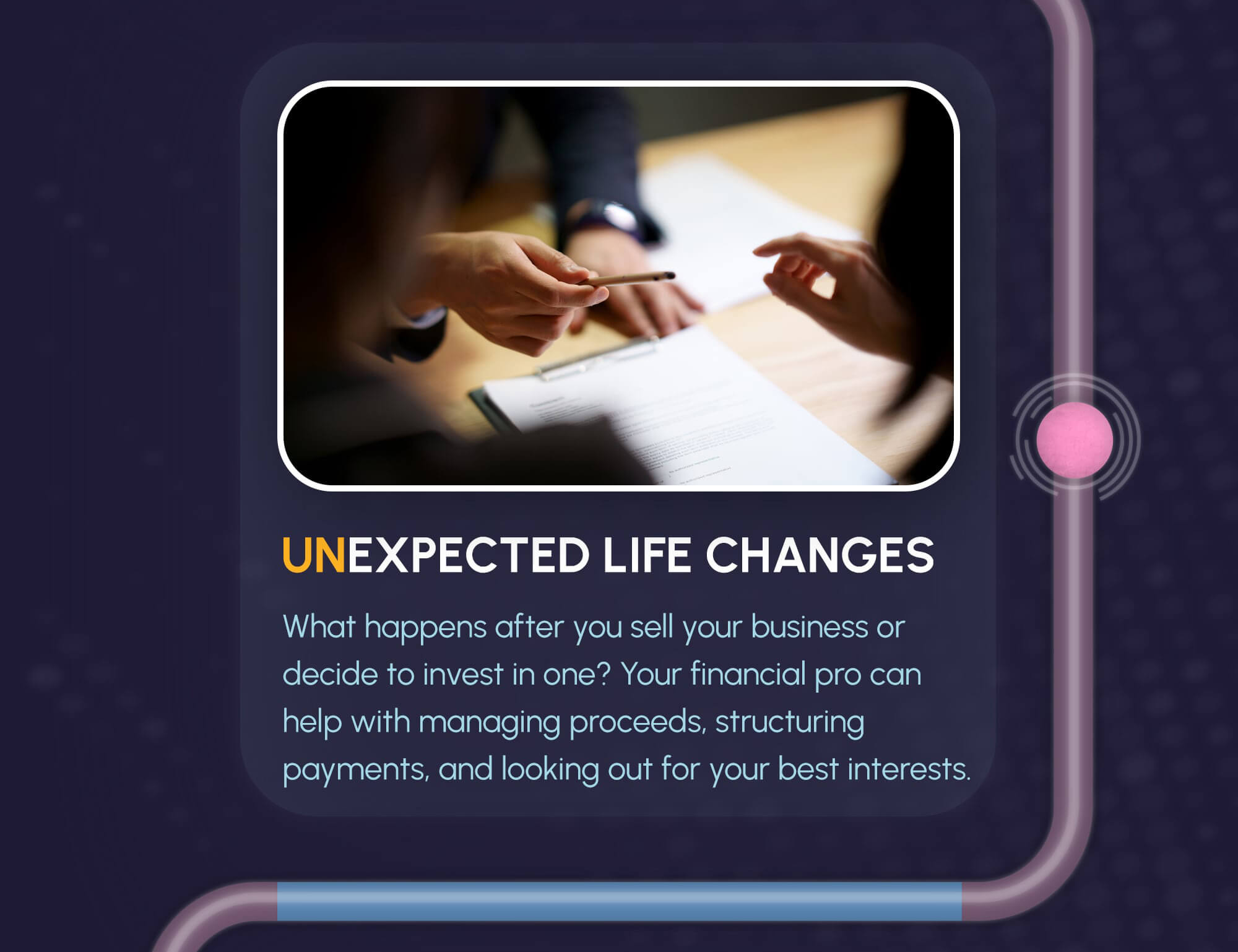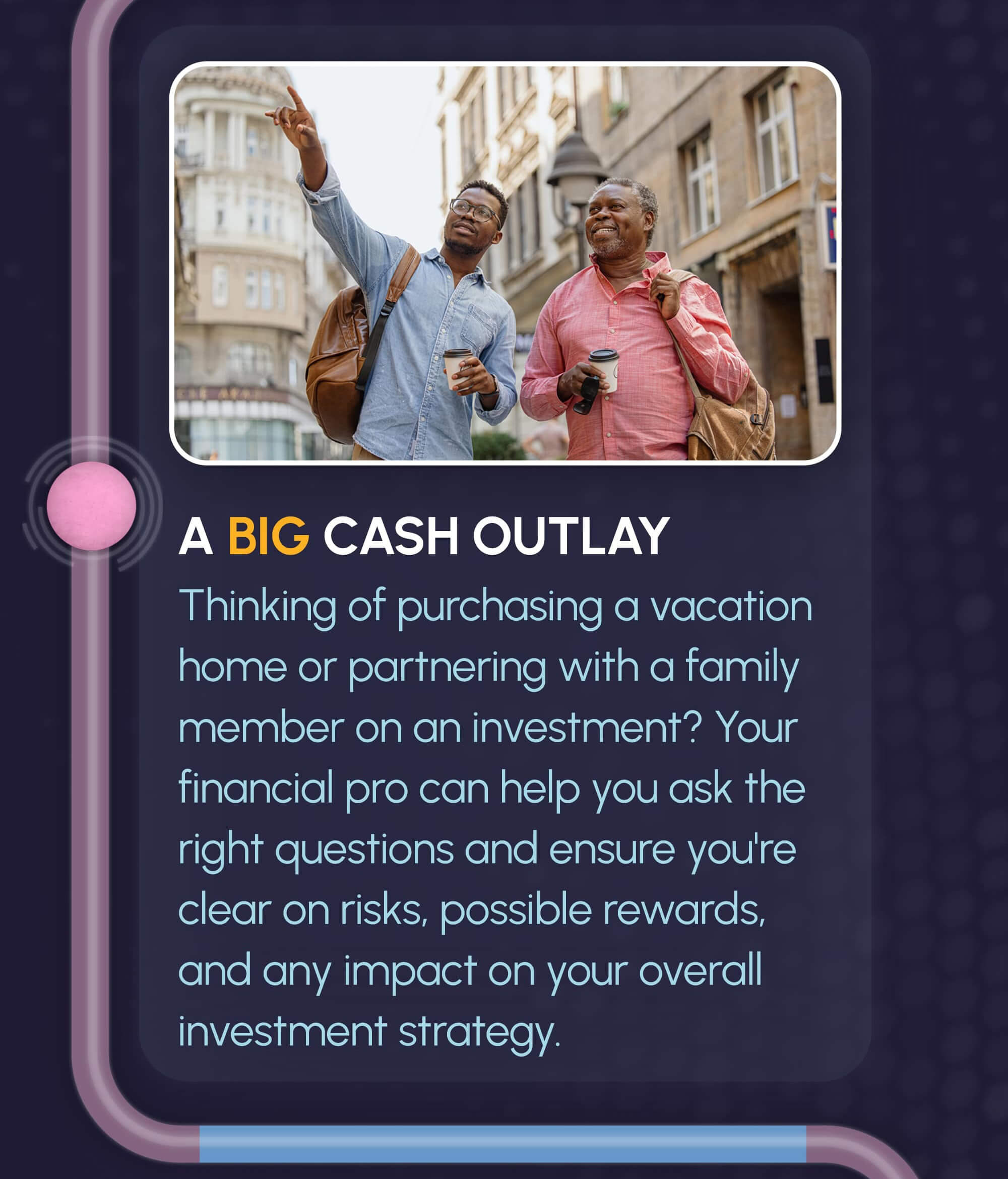 Related Content
Looking forward to retirement? It's critical to understand the difference between immediate and deferred annuities.
How much do you know about one of the most important tools you have to help protect your and your family's financial future?
Each day, the Fed is behind the scenes supporting the economy and providing services to the U.S. financial system.