Data Thieves from Outer Space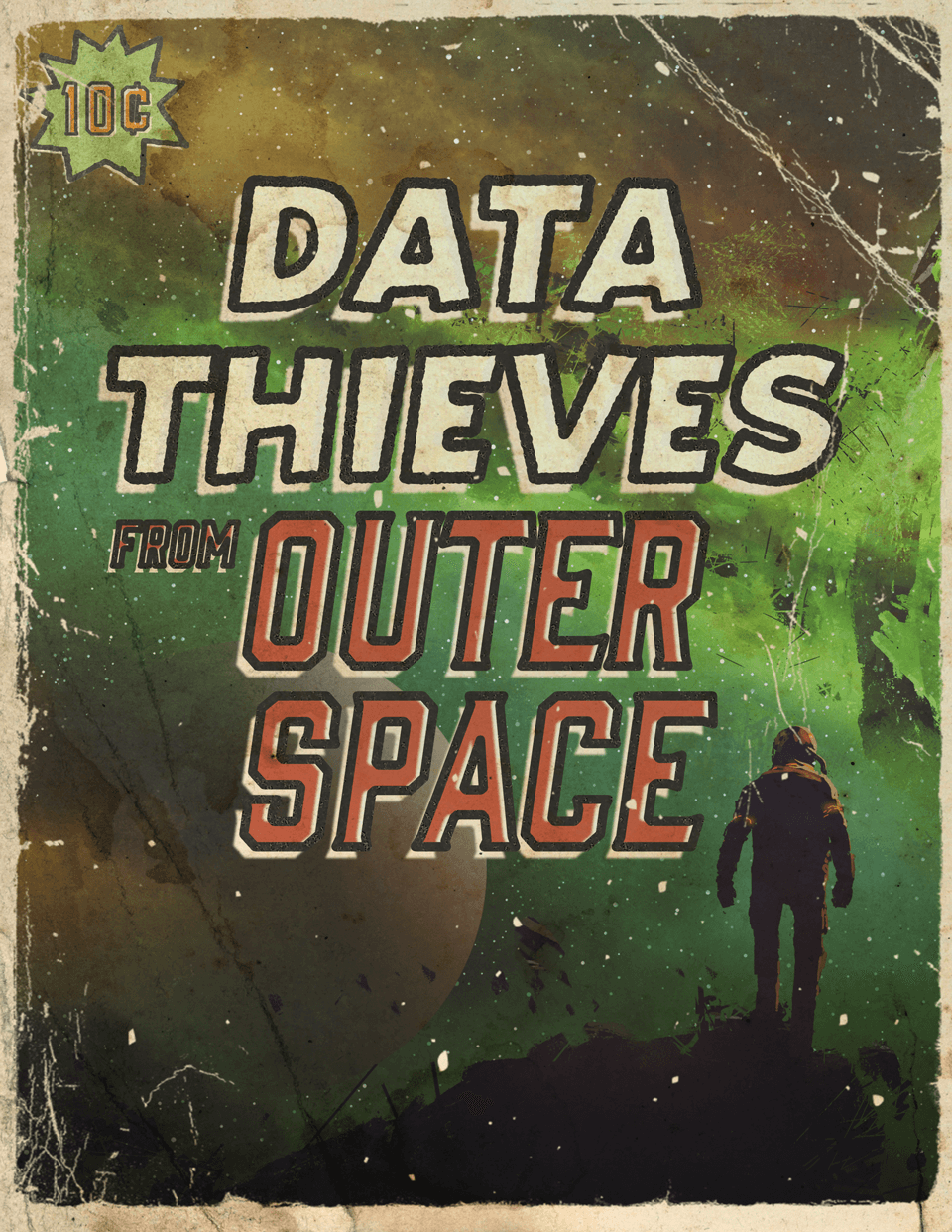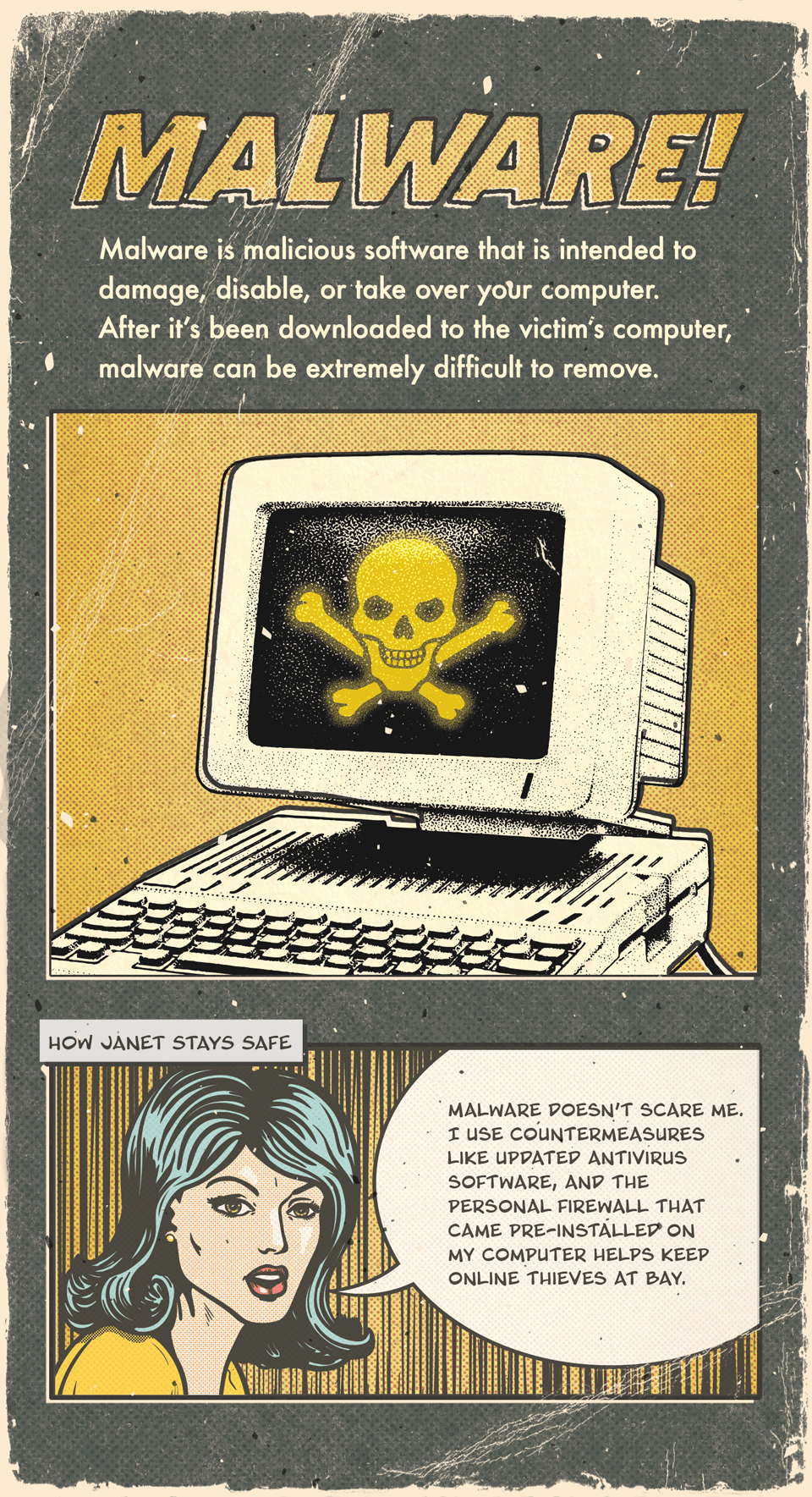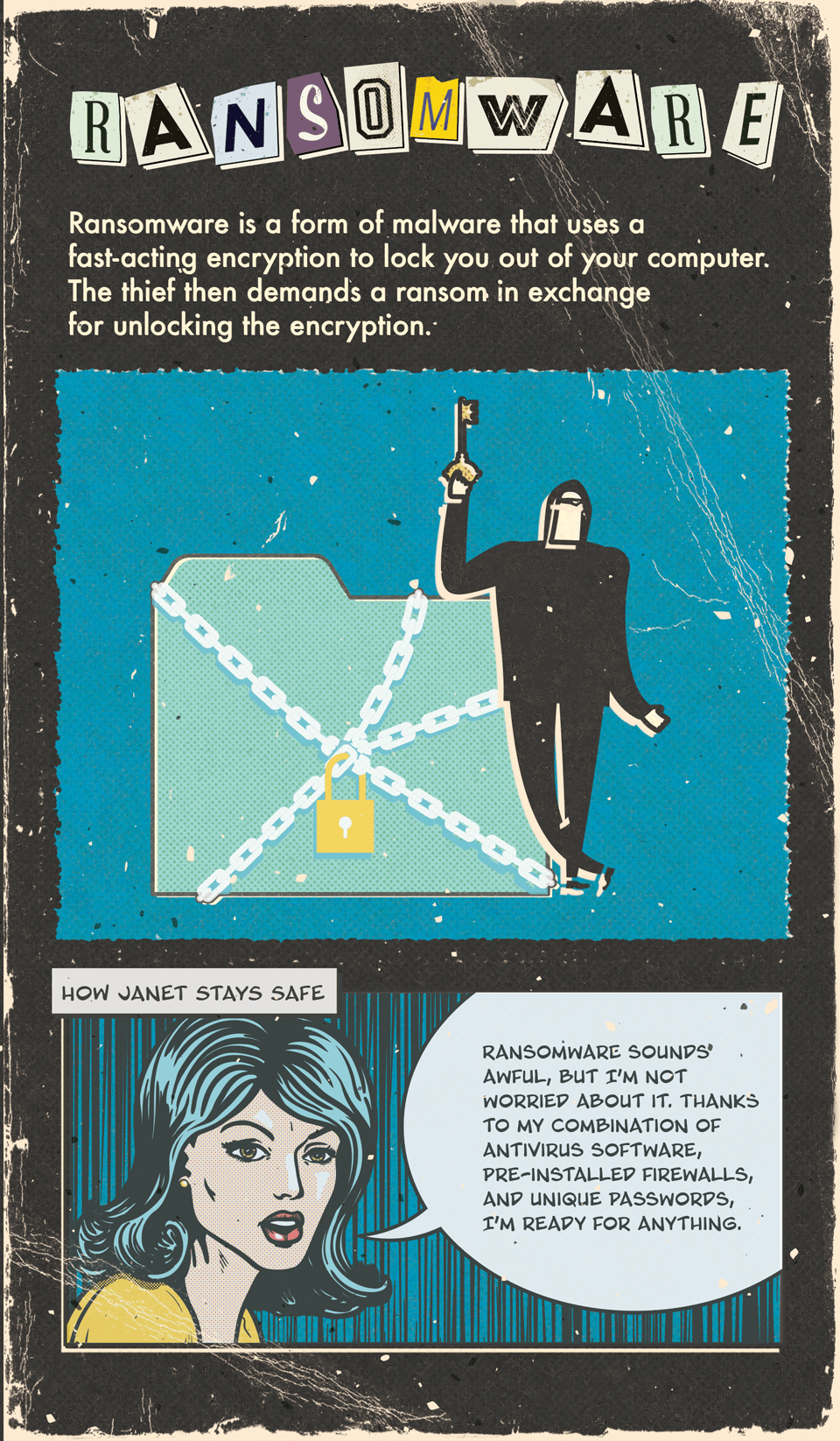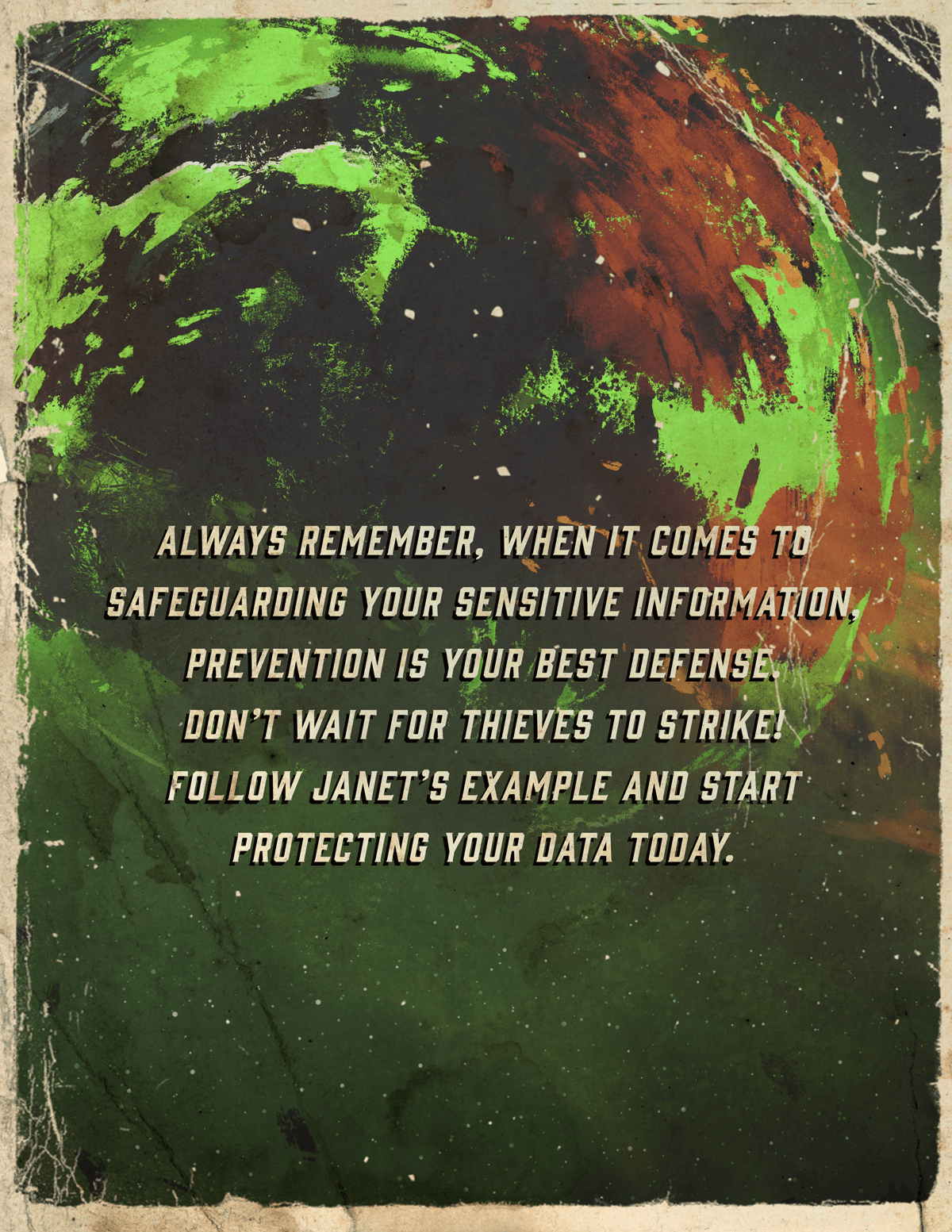 Related Content
To choose a plan, it's important to ask yourself four key questions.
Making a career move requires tough decisions, not the least of which is what to do with the funds in your retirement plan.
Federal estate taxes have long since been a lucrative source of funding for the federal government.