Understanding the SECURE Act 2.0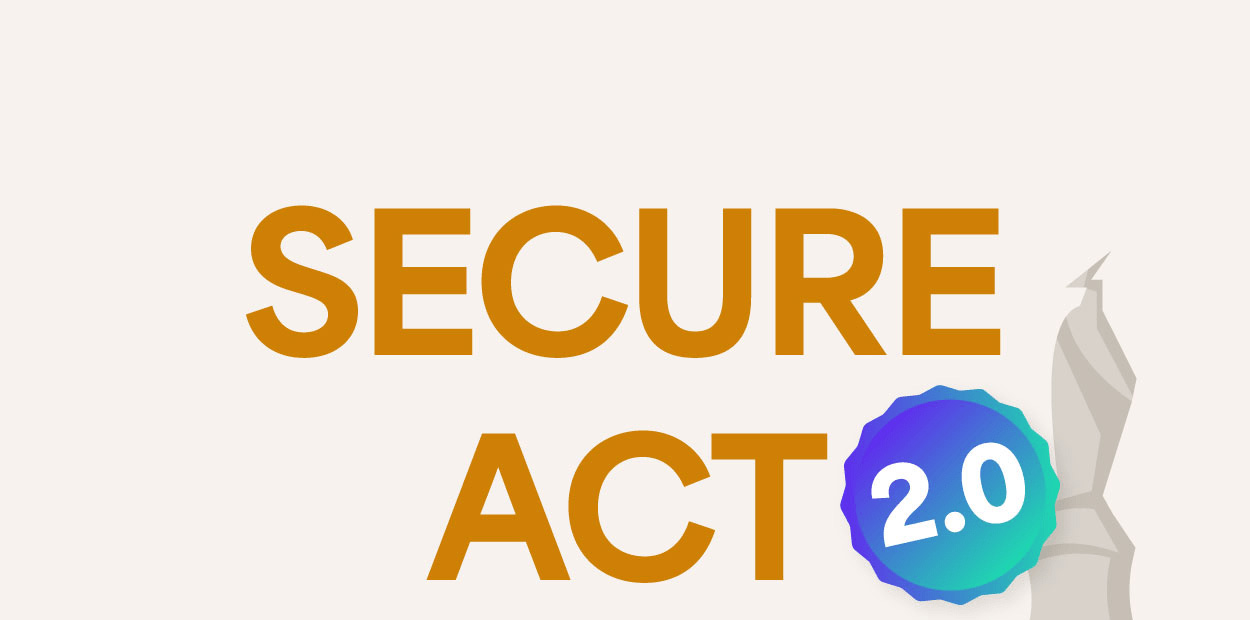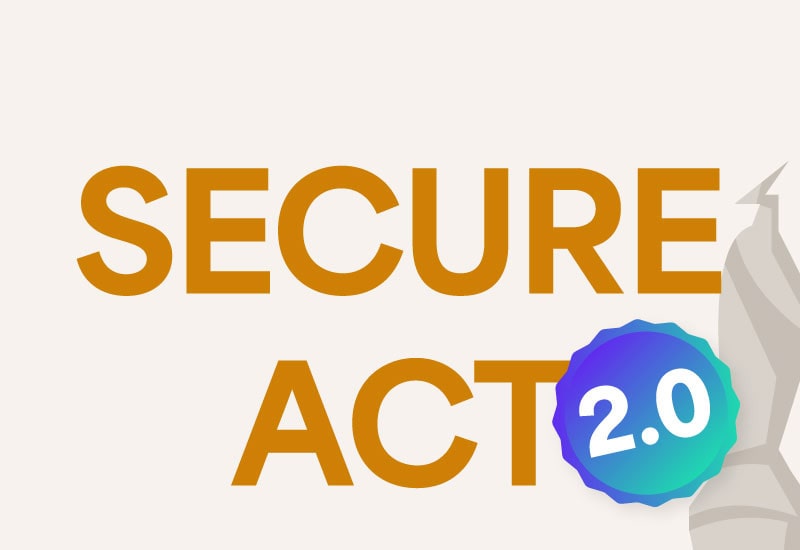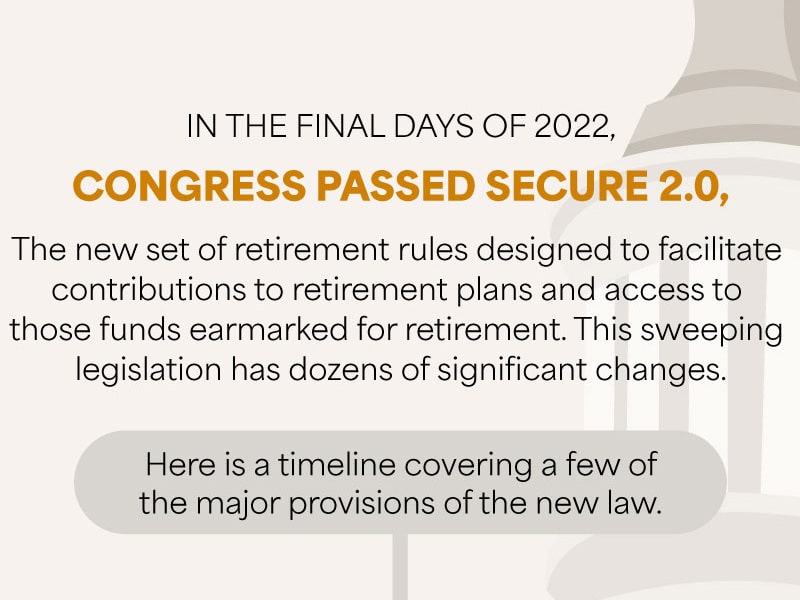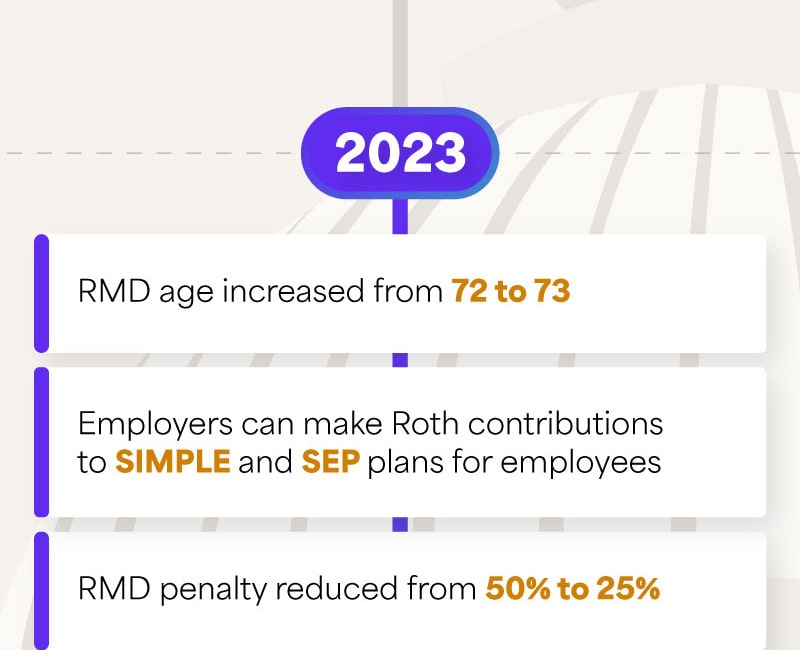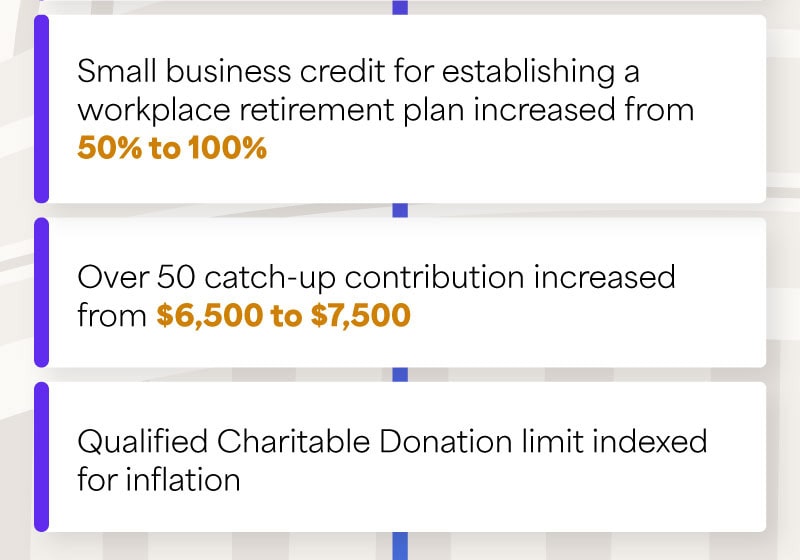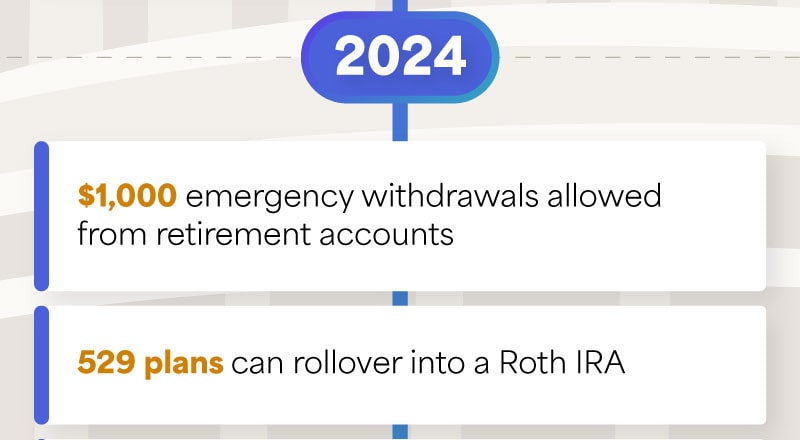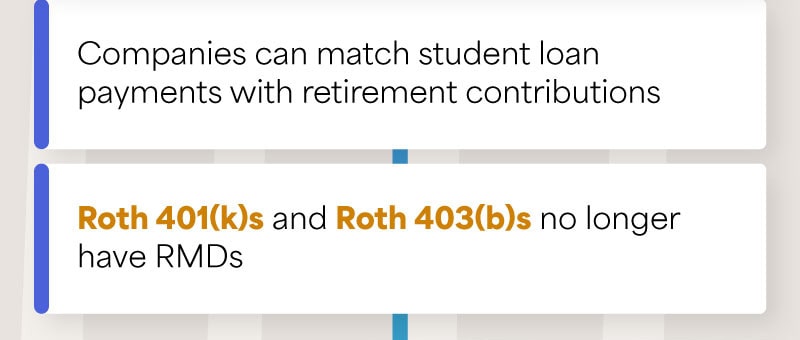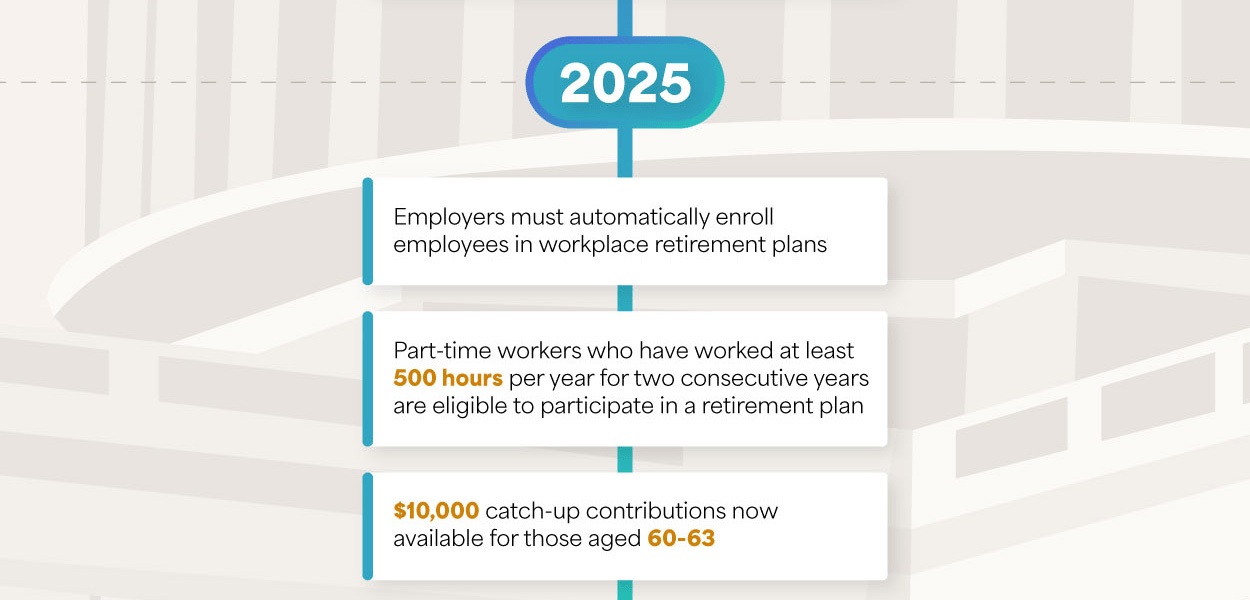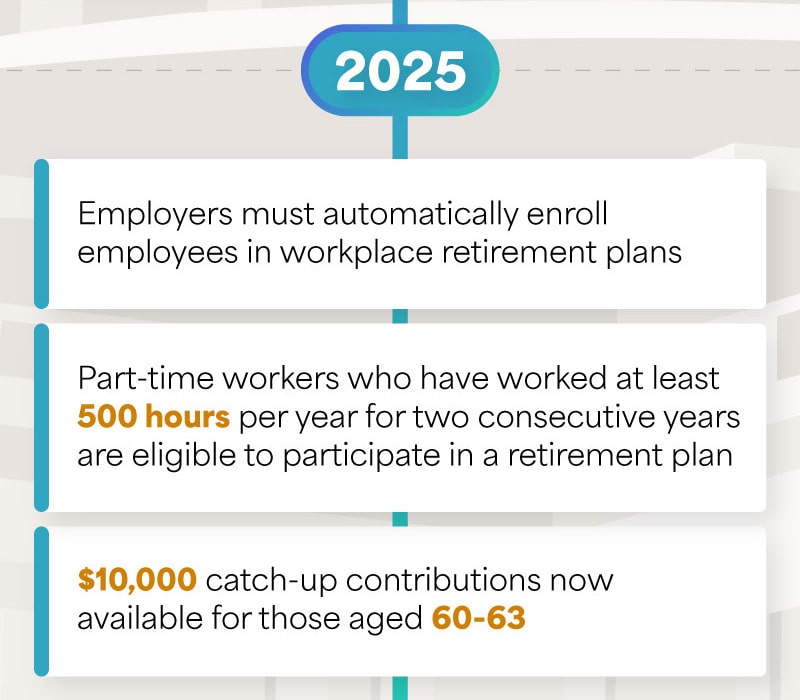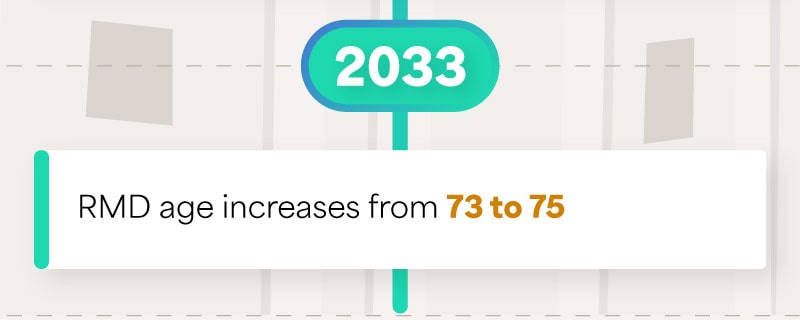 Related Content
It may help your business be better prepared in the event of the death of a principal or key employee.
Do your insurance needs stay the same when the nest empties?
FDIC insurance was designed to protect your deposited funds, but do you know how? This article answers that question.